Mass Schedule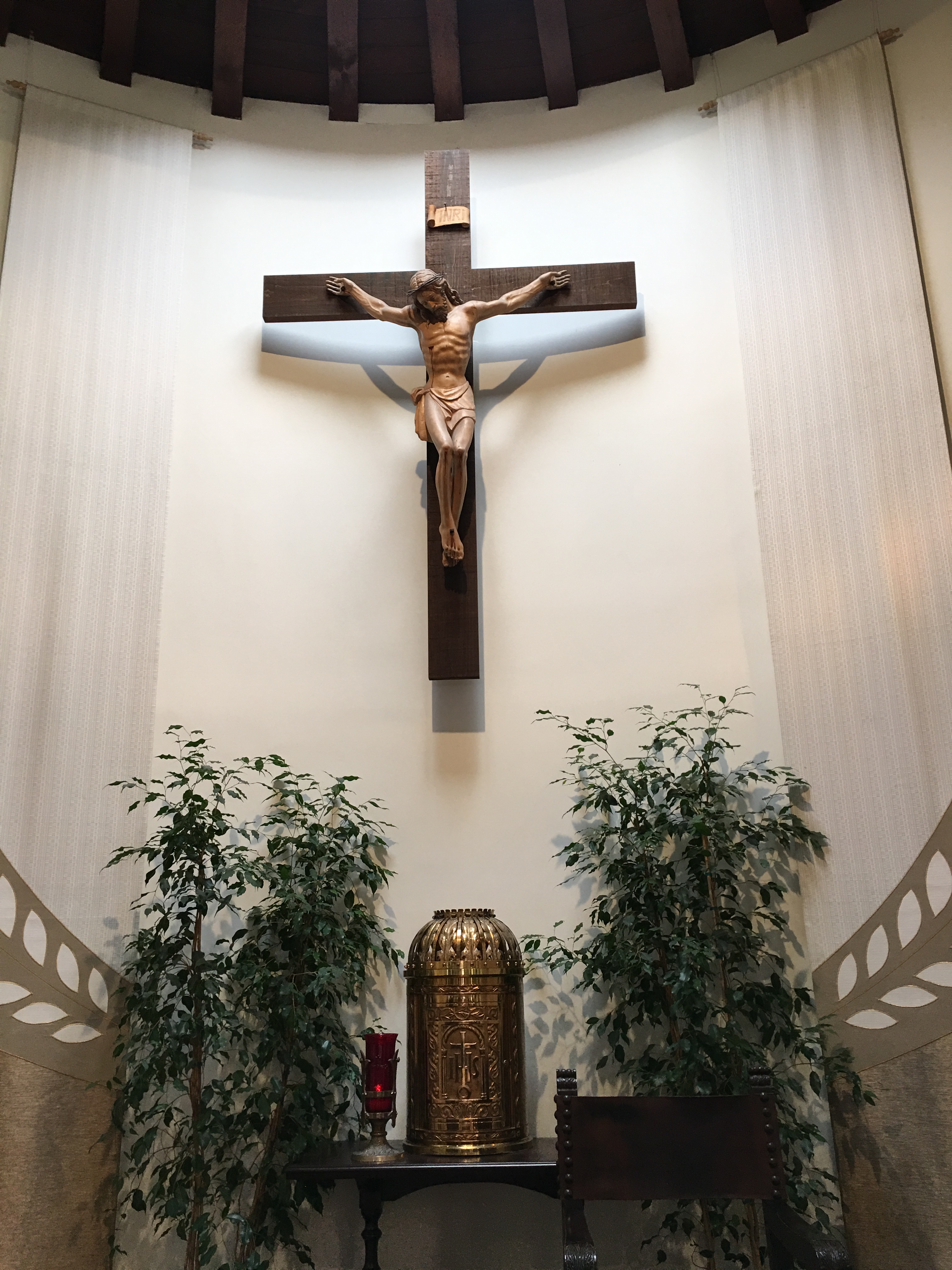 Daily Mass 9 a.m. Monday through Friday.
Sunday vigil Mass is scheduled for 5:00 p.m. on Saturday and 10:00 a.m. Sunday.  Since the Sunday obligation has been dispensed, Catholics are encouraged to attend other Masses during the week instead of on Sunday, in order to spread out the number of people attending.
CONFESSIONS
Monday-Saturday, 8:30am-8:50am, Parish Center Patio.  Masks and hand sanitizer required and are provided.
For urgent questions, Call the parish office at (562)431-0721 x13 to leave a message.  Messages will be monitored daily