Mass Schedule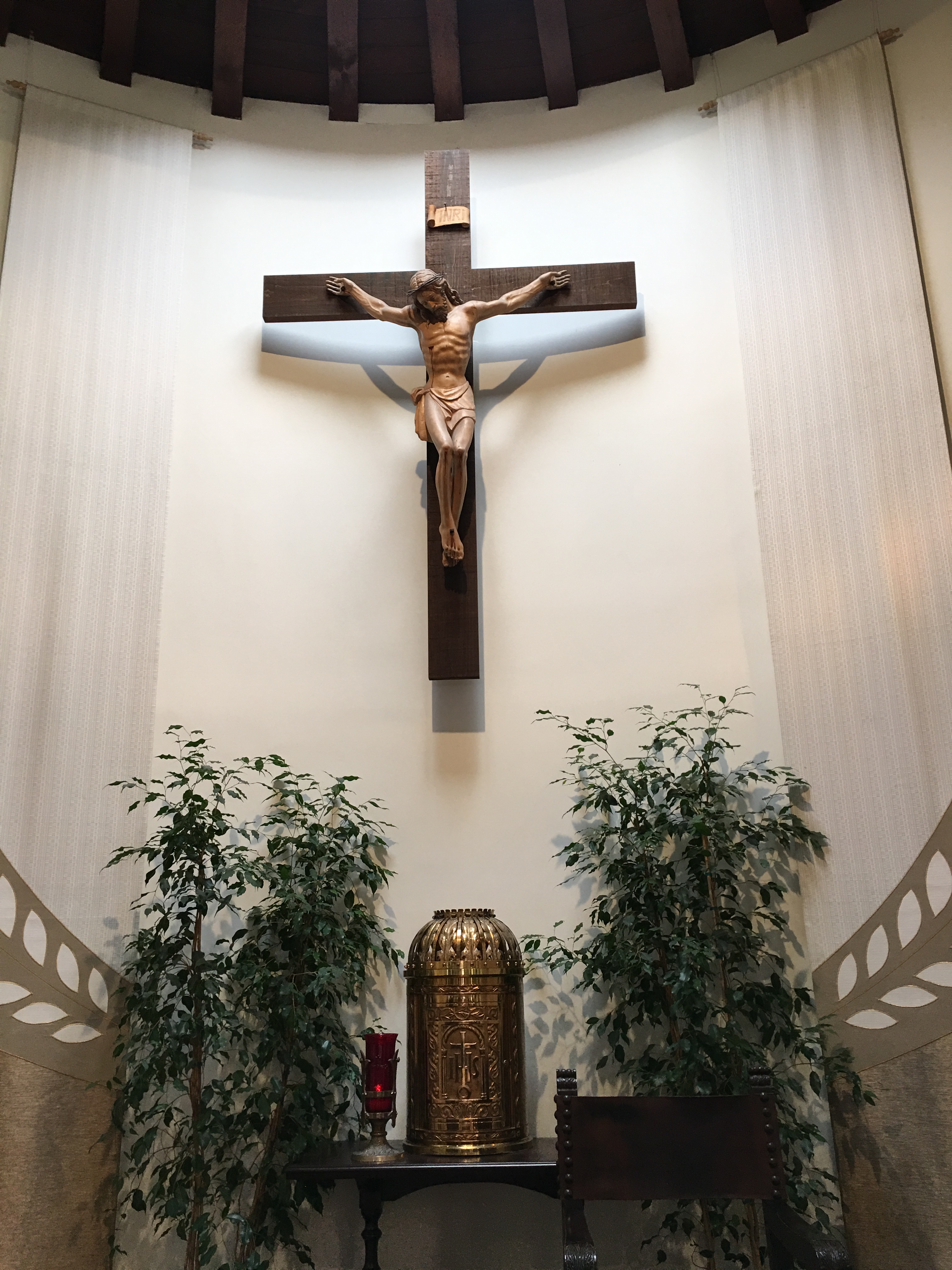 SUNDAY MASS LIVESTREAM - April 26, 10am.
For urgent questions, Call the parish office at (562)431-0721 x13 to leave a message.  Messages will be monitored daily
No Confessions available until further notice.  SEE HOME PAGE FOR DETAILS.
Saturdays: 5:00 p.m.
Sundays: 8:00 a.m., 10:00 a.m. LIVESTREAM, 12 Noon, 4:00 p.m.
Daily (including Saturday): 9:00 a.m.
Holy Days & Solemnity:  to be announced

Holy Week Schedule pending announcement from the Diocese of Orange
CONFESSIONS:
Monday to Saturday 8:30 a.m.
Saturdays 4:00 – 4:45 p.m.